Anyone who knows me well, knows that I simply adore anything pink! As the weather heats up and we will be spending even more time outdoors, I thought I would share with you my favorite pink porch accents for summer. There is nothing like a bright, colorful pink front porch to brighten up your home.
Pink Porch Accents for Summer
I'm a huge fan of rugs, indoor and outdoor. They can wonders to brighten up any space! I love this soft pink rug that would be perfect on a front porch.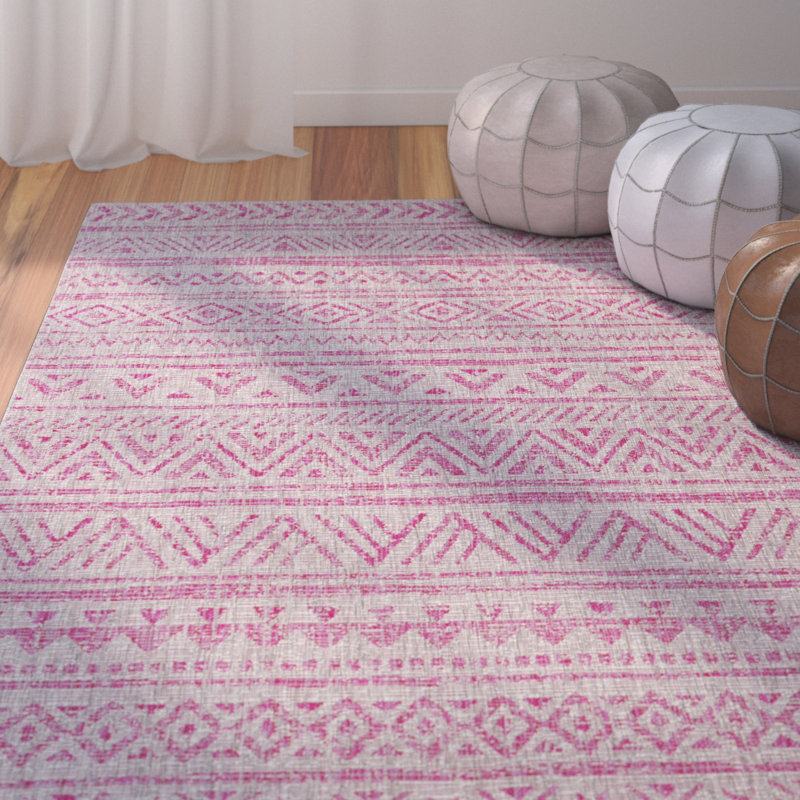 And pink toss pillows are a perfect compliment to the rug. These are so fun and colorful.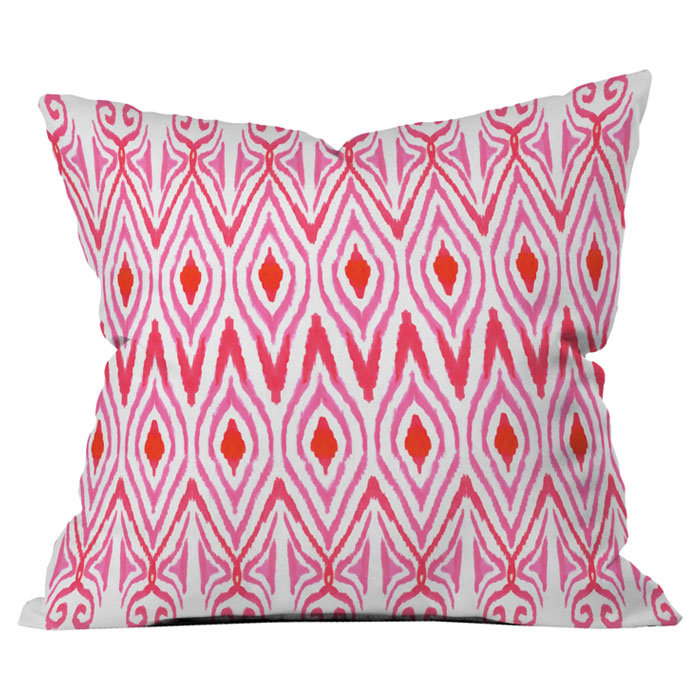 But if that isn't your style, I also love these fun and colorful pink and orange pillows that have more floral patterns and additional colors.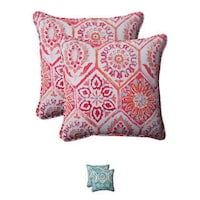 And take a look at this pink side table, perfect for smaller spaces!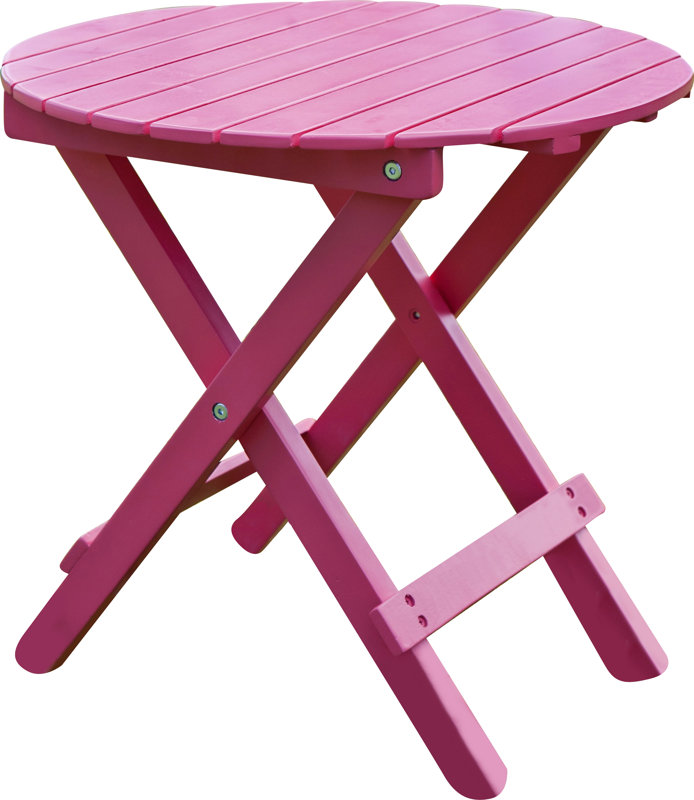 And what compliments the outdoors better than some adorable flower holders? This is one cute pink hanging flower basket.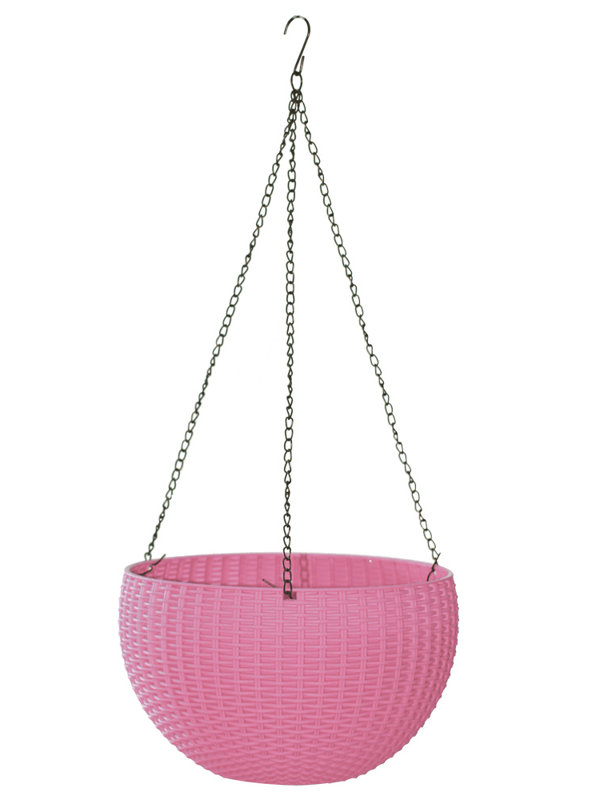 Or this hanging pink flower pot.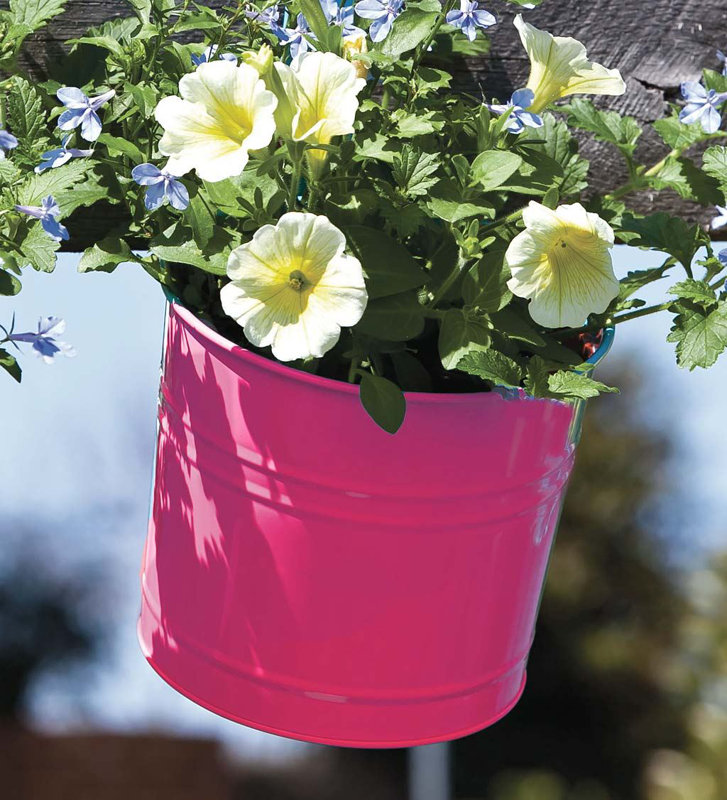 I also really love this pink marbled pot.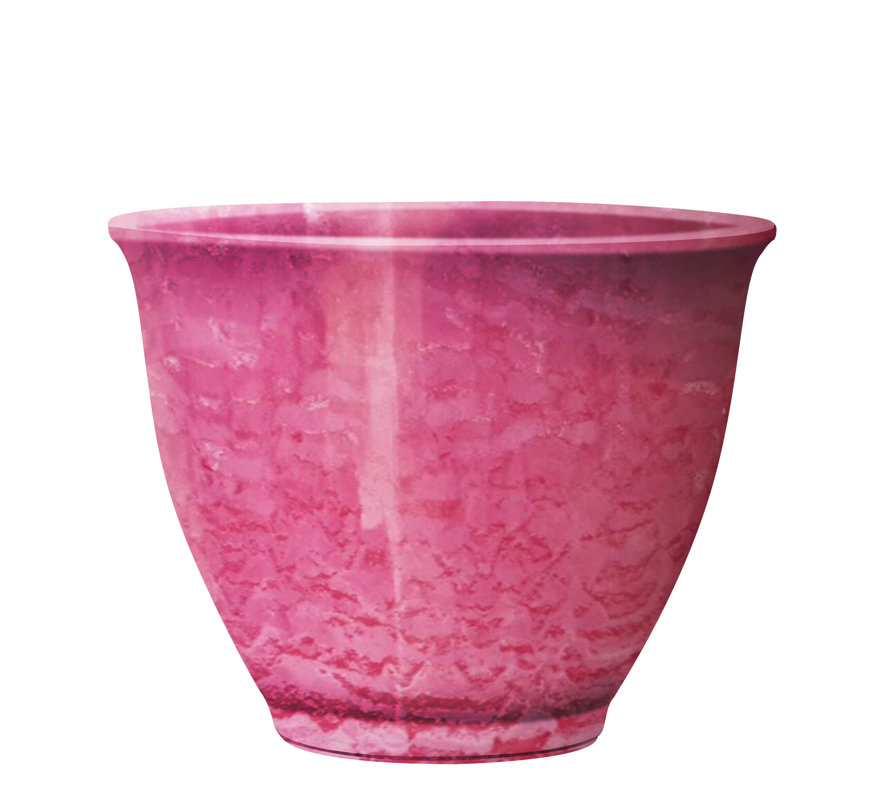 How about a cute pink wall hanging to go on your siding or stone? Of course, I am biased. I love my pink hello cutout.
Don't forget about fun lighting for the outdoors either! These outdoor pink lantern lights would be so cute strung up in your yard or on your porch.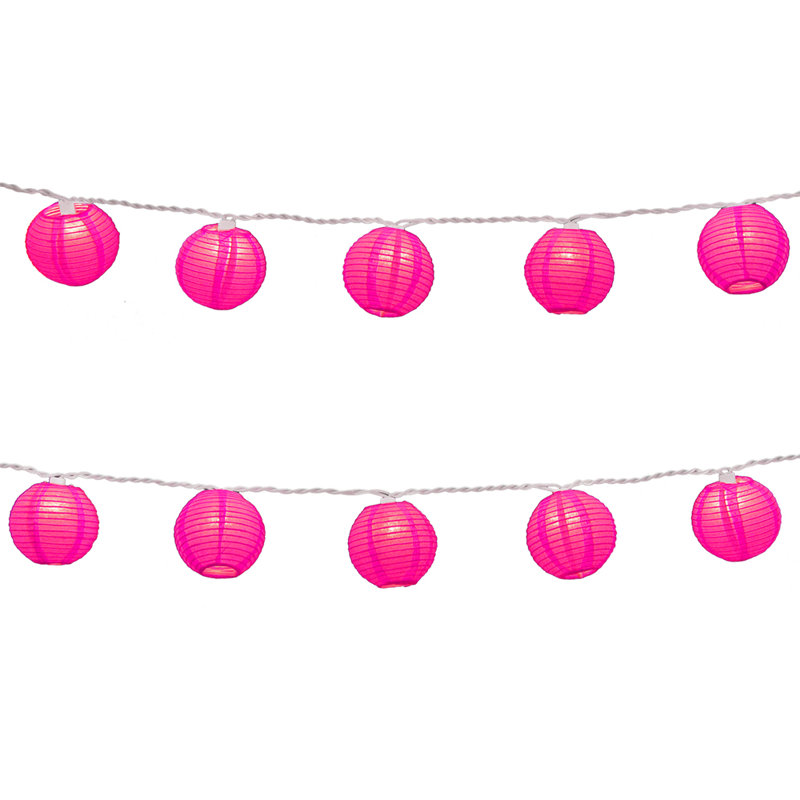 Or instead of a strand, how about a set of three pink lanterns?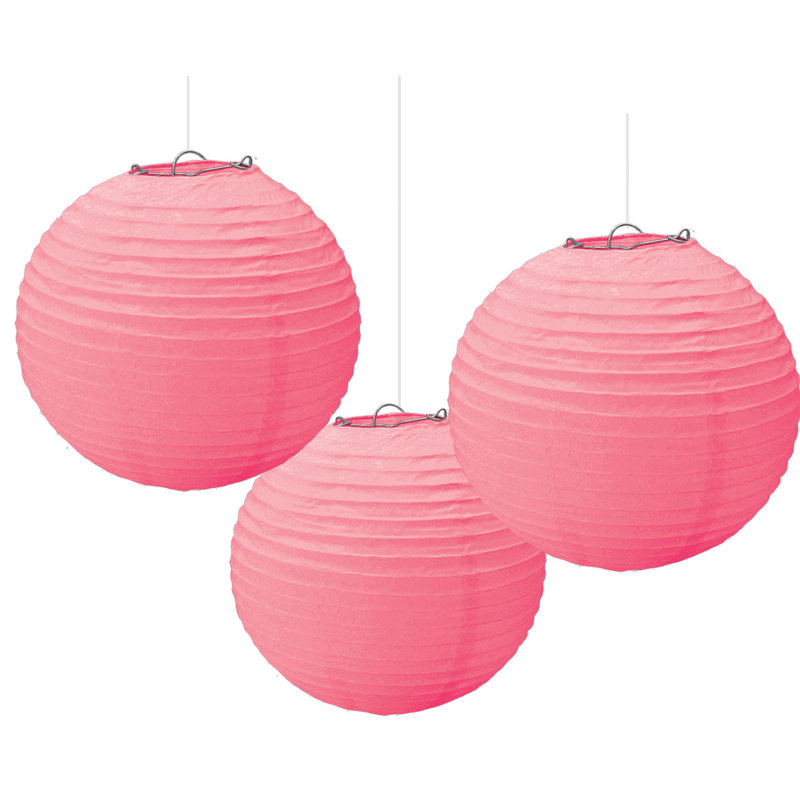 This cute welcome mat is perfect for welcoming your guests! And it provides other fun colors to accent with.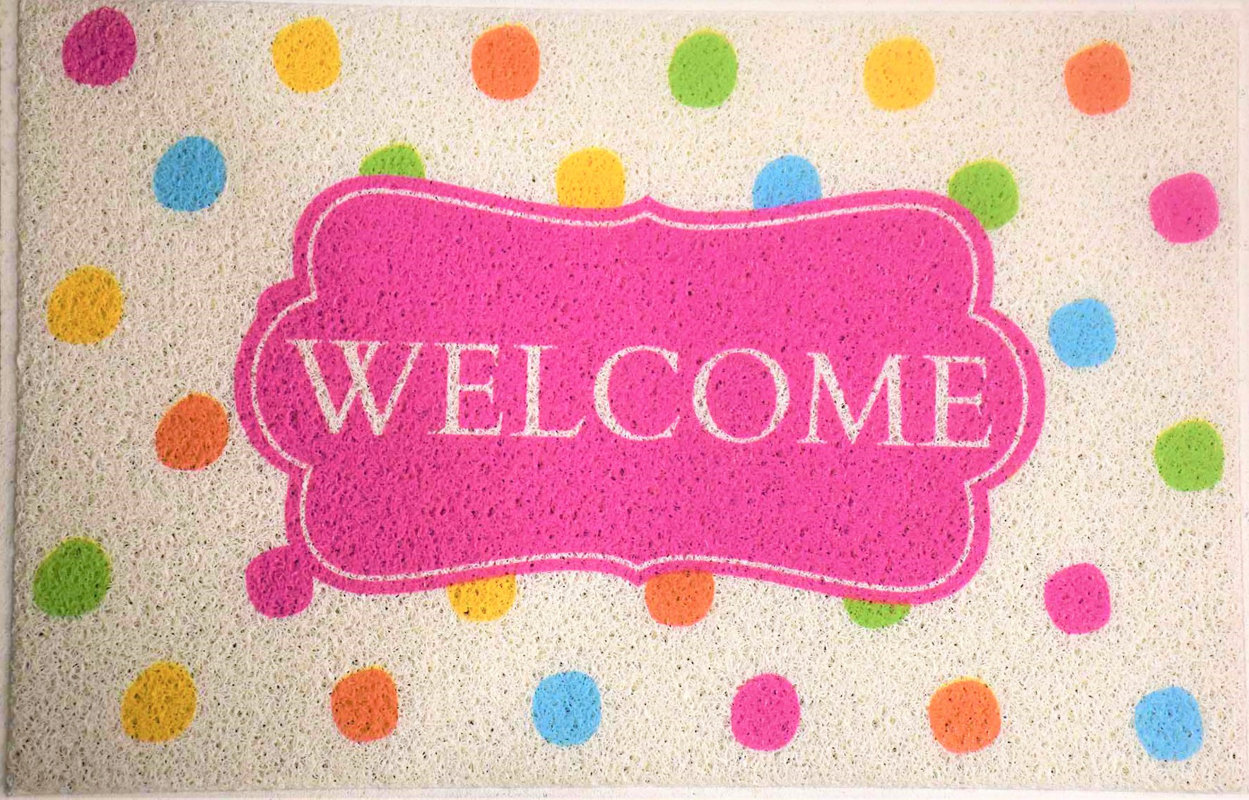 Needing some seating options? This pink chair is super adorable.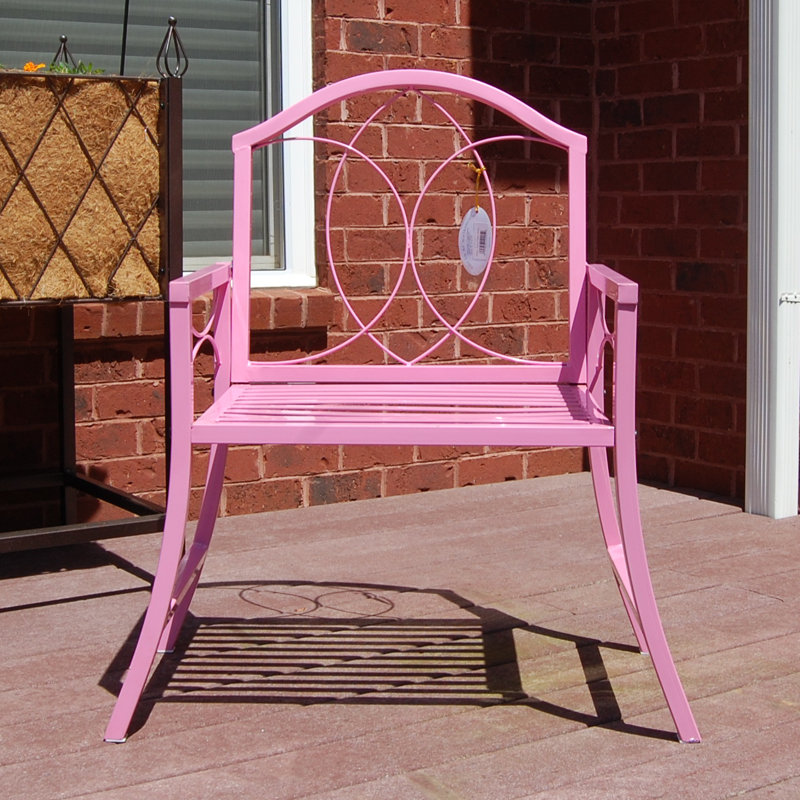 But if a chair isn't your thing, the kiddos might also love this super fun hammock seating to hang on your porch!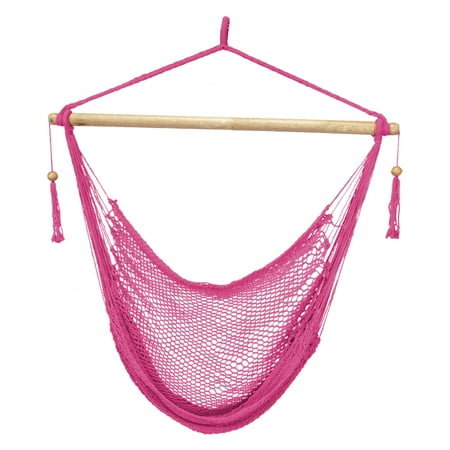 Don't miss out on creating super fun pink porch accents for spring! Happy decorating!
Brooke
You might also like…
Adding curb appeal to our front porch 
or this spring front entry round up.
SaveSave