Beach weather has finally arrived for the majority of us! As such, I've just gotta share my most favorite fashionable summer beach necessities with you all. I have a handful of these items and ones that are similar. They can definitely make your vaca in the sun that much better, if not, easier. Take a look below at my top pick-summer beach necessities.
My Go-to Summer Beach Necessities
(affiliate links included below)
Everyone will tell you that they have the best go-to beach sandals. But, I can hands down say that these sandals are my absolute favorites. So comfy, so easy to rinse off, lightweight, and cheap. When mine eventually bite the dust, I will invest in another pair. I love them that much!
When you go to the beach, or lake, or wherever your water excursion may be, everyone needs a bag to haul all their junk. This is such a cute chevron designed canvas beach tote. Colorful and big enough to haul said junk.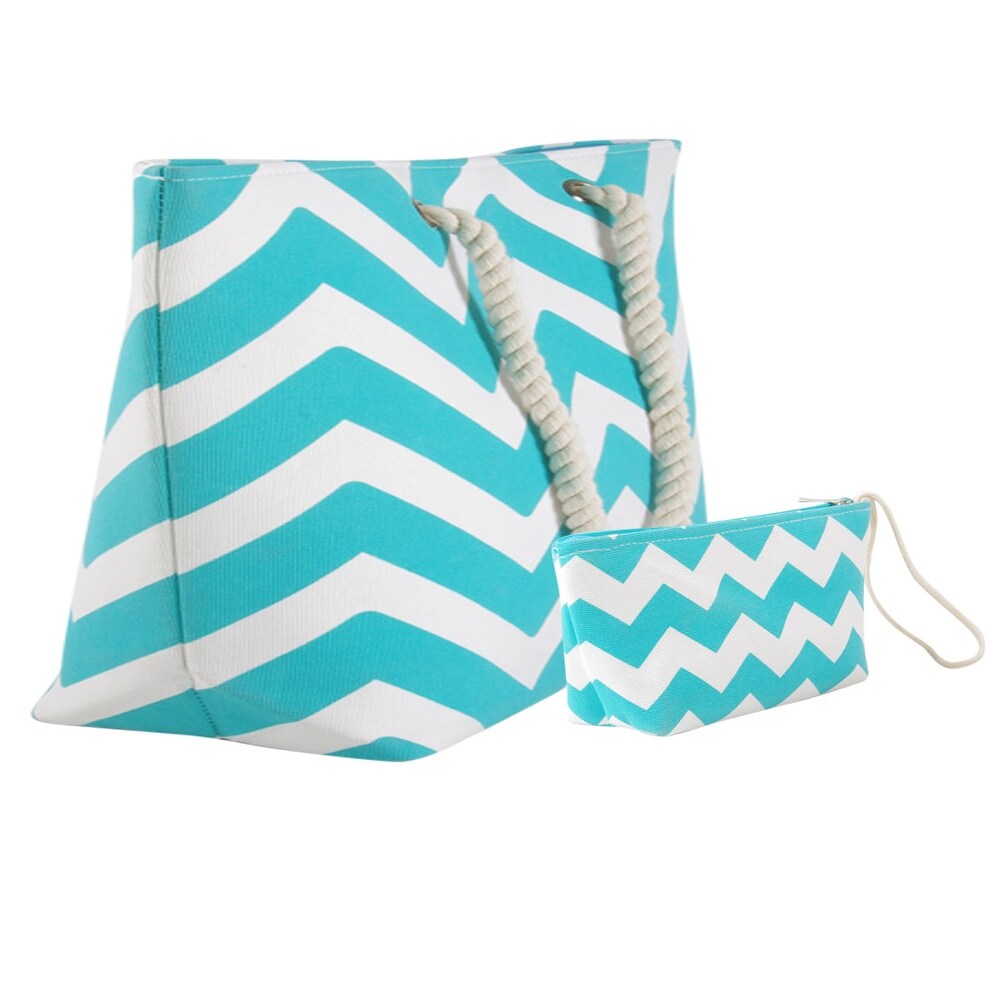 Or I really like this eco tote beach bag.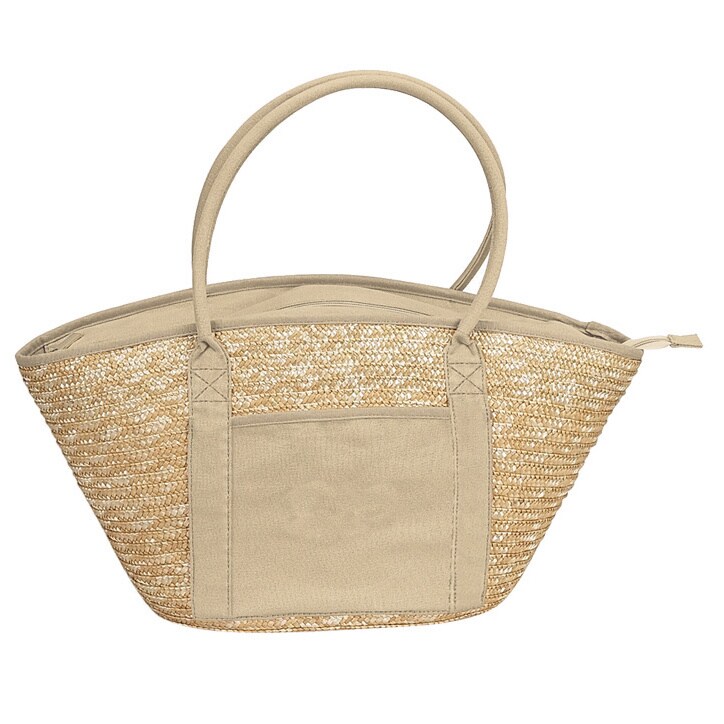 And everyone needs a big floppy hat for the sun. I LOVE mine. It is big enough to provide plenty of coverage to shade my face and neck in the front and back. Plus, they are cute and fashionable.
This textured straw hat with the stripe is so adorable too.
Thank goodness they came up with cute cooler bags!! Handy and fashionable for keeping snacks and cold drinks.
These summer beach towels are so fun and made to last. It helps that they are colorful and fun, so you aren't as likely to lose your towel that looks like everybody else's.
I love my water bottle. Everything stays cold for up to 24 hrs or hot for 12 hours. It's so convenient and a necessity when I'm gone all day! If you don't like the idea of carrying a cooler but still want a cold beverage, this is the way to go.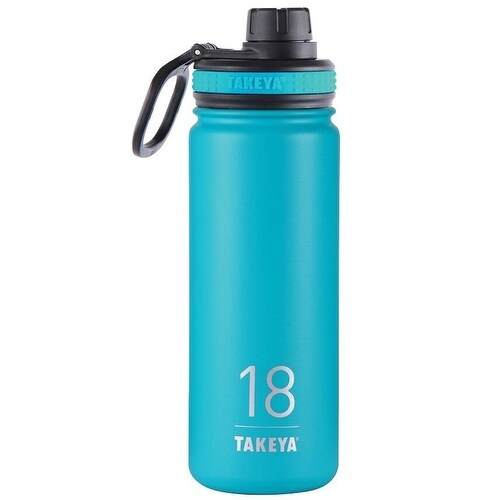 These float toys are so fun for the fam…plus with hours of entertainment you can't go wrong.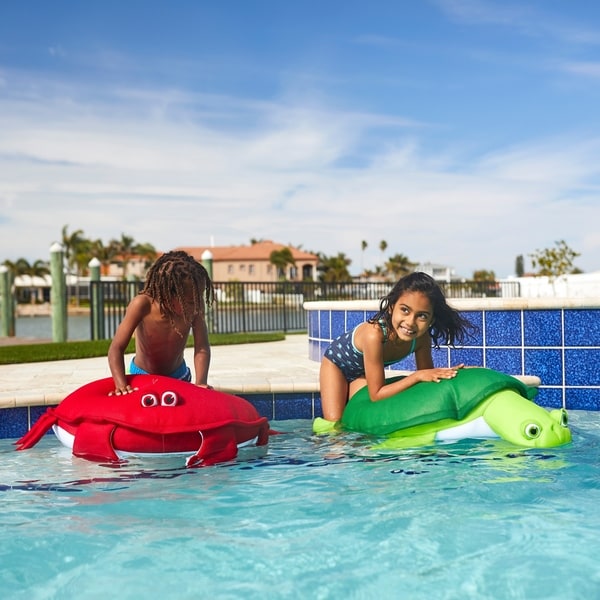 This straw beach bag is the perfect compliment to a straw hat! SO spacious and cute.
I hope you love some of my favorite summer beach necessities. When you are loading up your kiddos for that beach trip, some of these items just make your life a little bit easier. Enjoy your summer!
Brooke
You might also like…
My Favorite Modest Summer Swimsuits
SaveSave
Join the newsletter
Subscribe to get our latest content by email.
Join NOW!!
After all who doesn't love a FREE E-Course!!