It's that time of year again and if you are like me, you may be scrambling to find that meaningful gift that will mean the most to the woman who raised you. With all that is out there it is hard to know what will be the perfect fit. As much as I love my mom, sometimes shopping for her is just hard! This year I have a few things in mind, but I figured it couldn't hurt to round up a few more budget friendly gifts for Mother's Day. If you know of certain hobbies or things your mom likes to do then that is a great place to start!

Gifts for Mother's Day Under $100
For the mom who loves to be fashionable, this gorgeous two-tone watch from Nordstrom Rack is simply divine. It's classy and elegant, something you don't really get from a smart watch.
How about a mother who loves to garden? This is the perfect set to haul around with you outside.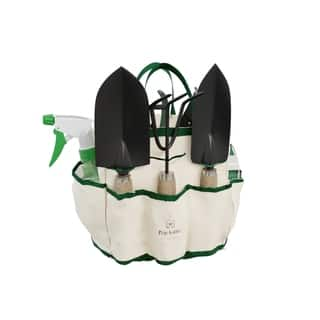 And we can't forget floral arrangements! This is a lovely bouquet of spring lilies that are gorgeous, with lots of other options and you can get 25% off when delivering early. Flowers are perfect when you live far away.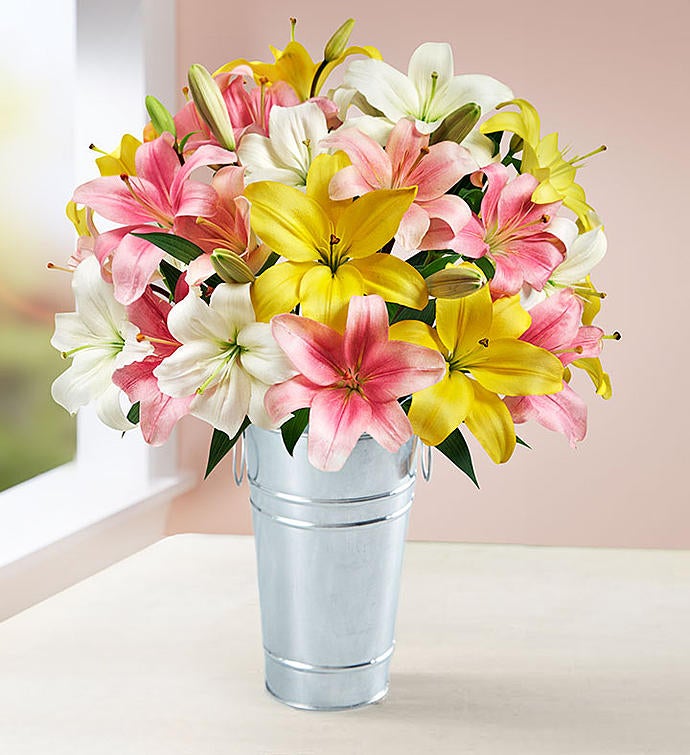 And what woman doesn't love a cute wallet or purse? This heart leather smartphone wallet in peach is also available in other colors.
Any coconut lovers? I know very few women who don't love relaxing in a bubble bath. Try this bath set that is sure to make your skin smell divine. Hmm…maybe I'll have to gift one of these to myself…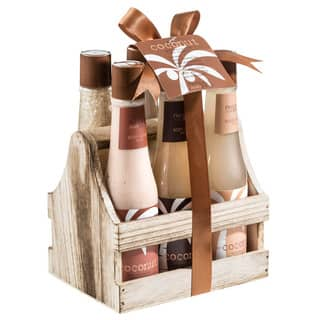 And, I just can't resist a Kate Spade product! I love these Kate Spade pink sunglasses that are super cute and colorful. Black and brown sunglasses are just boring, so why not add a pop of color for your favorite?
For the mom who loves to cook and be in the kitchen, this set is a fun option. I know these Rachael Ray dishes are pretty popular and they make your table look brilliant when you are cooking for others.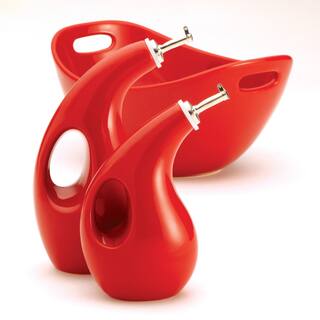 This perfume is half off right now which is always a great deal!! Other scents are also available too.
Who can resist a cute bag? Because, if you have to carry a purse, you might as well make sure it is stylish. This gorgeous grey bow satchel is also available in 2 other colors.
And you just might recognize this Hello Sunshine t-shirt that is only $15!! It's a relaxed fit that is not super tight, making it more comfortable to move around in.
You can never go wrong with jewelry. For the mom who loves those fancy bangles, this pretty bracelet from Alex and Ani will show her just how much you love her!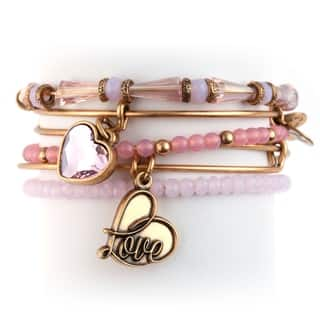 Finally, for the mom who loves to travel, this makeup travel bag is cute and also large enough for what you need to bring on vacation.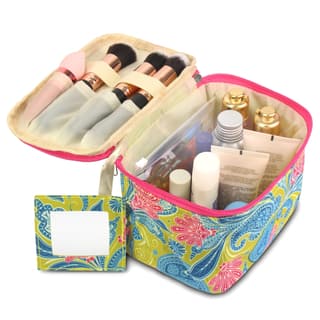 Don't forget to grab some gifts for Mother's Day! Happy Shopping!
Brooke